About Us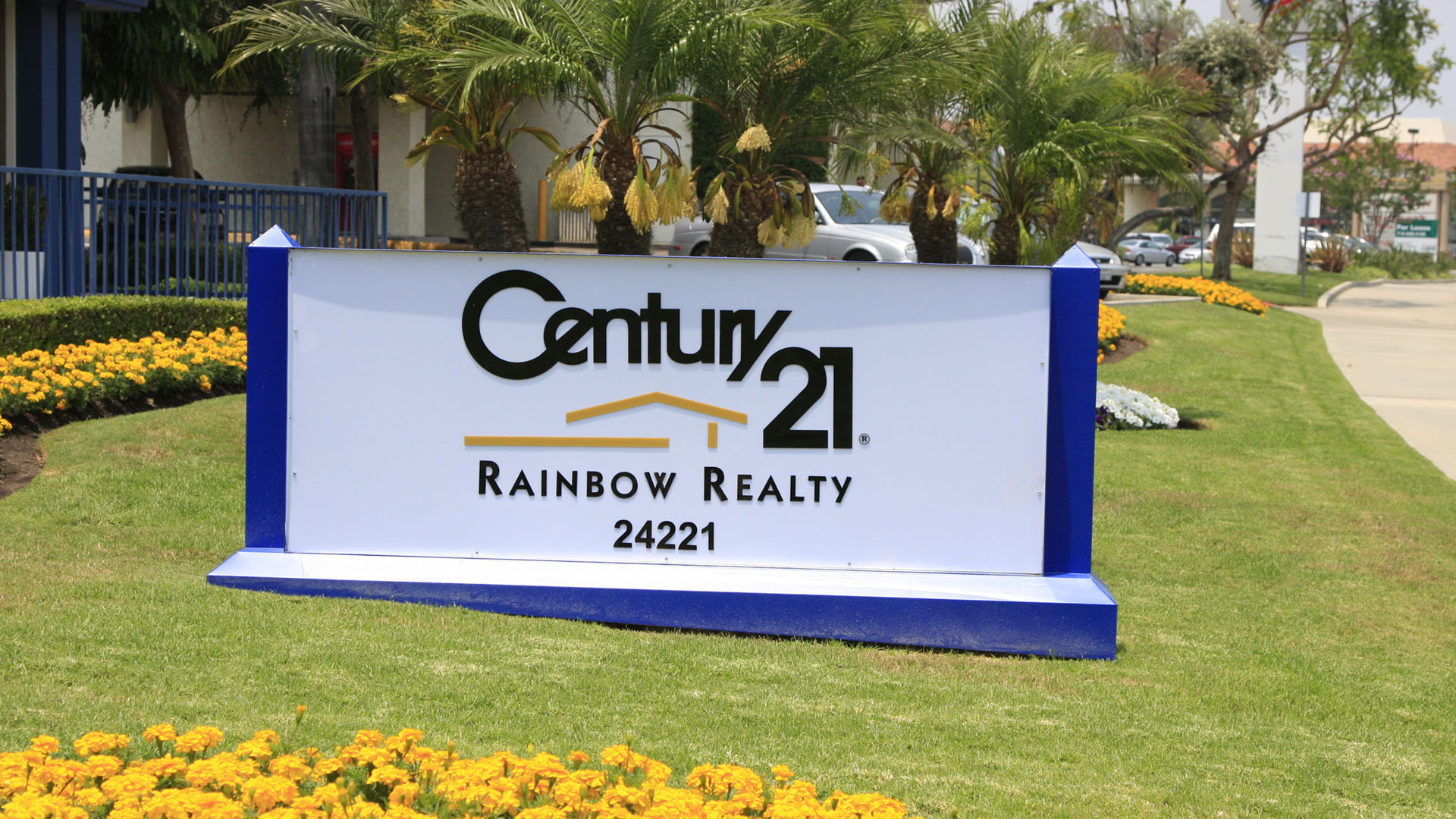 CENTURY 21 Rainbow Realty has been active in the South Orange County Real Estate market, especially the senior market of Laguna Woods Village, previously known as Leisure World,  for many years. The primary emphasis of CENTURY 21 Rainbow Realty is working with Sellers and Buyers selling or purchasing real estate in South Orange County,
After acquiring Rainbow Realty in July 1993, Frank Hill, the current Broker-Owner, expanded the company into listing and selling real estate throughout all of South Orange County. In February 1996, the company affiliated with the CENTURY 21 Real Estate system and became known as CENTURY 21 Rainbow Realty. As one of the leading CENTURY 21 offices in Southern California, CENTURY 21 Rainbow Realty has received the Centurion or Double Centurion award for seventeen years for sales excellence and performance.
CENTURY 21 Rainbow Realty is the premier real estate firm in South Orange County in working with Seniors. With its net work of professionals (Attorneys, CPA's, Estate Planners, Appraisers, Escrow Officers, Title Officers, Mortgage Lenders, Property Inspectors and Tradesmen) CENTURY 21 Rainbow Realty's Associates have acquired special knowledge and expertise in assisting Seniors with their Real Estate planning and transactions, whether it is selling, purchasing or renting a home in Laguna Woods, Casta de Sol, Palmia or Southern Orange County.
CENTURY 21 Rainbow Realty is an independently owned and operated office under franchise agreement with Century 21 Real Estate LLC, (www.Century21.com), Madison, NJ. Century 21 Real Estate is the franchisor of the world's largest residential real estate sales organization, providing comprehensive training, management, administrative and marketing support for the CENTURY 21 System.
"Providing Professional Service for Your Real Estate Needs" has been the primary goal and trade mark of CENTURY 21 Rainbow Realty since 1993, and remains the same to this day.
Department of Real Estate License Number 00952681